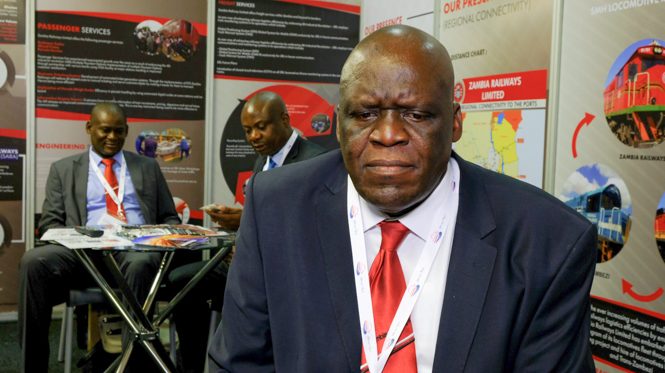 At the upcoming African Ports and Rail Evolution event - Christopher Musonda the Managing Director of Zambia Railways Limited (ZRL), will outline Zambia as a railway investment opportunity and how Africa can take advantage of her geography for trade within herself and with the rest of the world. ZRL's new strategy will require funding from the private sector to ensure regional trade is made efficient and cost-effective.
ZRL is positioning itself as the preferred regional rail transport and logistics provider' under the Industrial Development Corporation (IDC) as the main shareholders on behalf of the Zambian Government.
Christopher Musonda holds an MBA in Transport Management from Leeds University in the United Kingdom (UK) and a Bachelor of Arts Degree in Economics from the University of Zambia. His experience in the transport sector is vast, spanning a period of over 30 years. Having started his career in 1981 as a transport Economist for Zambia Railways.
Engage with Christopher at the upcoming African Ports and Rail Evolution event, being held in Durban 15 & 16 October – register here