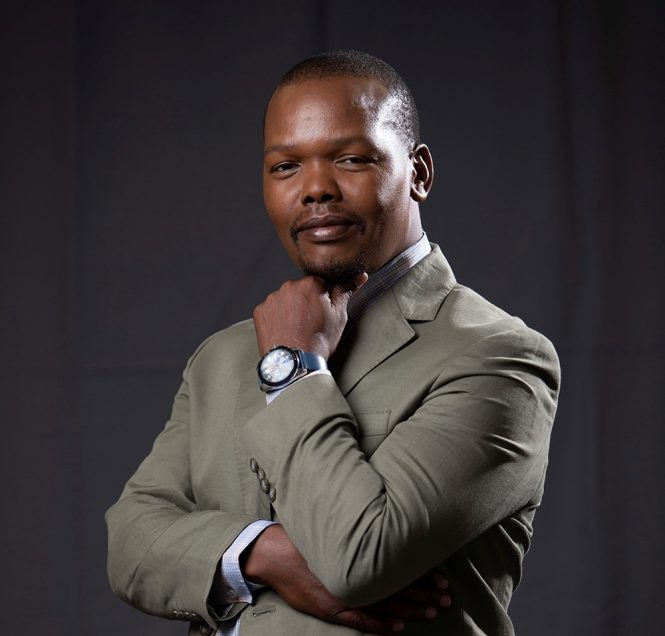 Transnet National Ports Authority (TPNA) has appointed Mr Sphiwe Mthembu as the new Port Manager for the Port of East London effective 01 August 2022.
In his new role, Mthembu will be responsible for leading the Port as South Africa's premier hub port that enables and facilitates trade between South Africa and the world in alignment with the National Ports Act and Transnet Strategy.
His tenure at Transnet began in 2013 when he joined Transnet Port Terminals as Operations Manager in East London where he managed the Container Terminal, Ro-Ro, Bulk and Breakbulk Terminals. His strong ability to learn and continuously dedicate himself to the improvement of the company led him to be promoted two years later as TNPA's Marine Operations Manager for the Port of Durban.
Mthembu brings a wealth of maritime and logistics knowledge with over 20 years of experience in the industry.
He holds a Master of Commerce in Leadership Studies from the University of KwaZulu Natal, a Bachelor of Commerce Honours in Management from the University of the Western Cape, a Diploma in Supply Chain Management from the South African Production, and Inventory Control Society and a Diploma in Packaging Technology from The Institute of Packaging South Africa. Mthembu is currently enrolled with the University of KwaZulu Natal for a Doctor of Philosophy in Leadership Studies, specialising in maritime.
TNPA wishes to thank Dirk Botes who has been acting in the role since May 2022, ensuring the effective running of the port. Dirk has returned to his position as Customer Relations Manager: Port of East London.
Mthembu's extensive background is instrumental in building and turning around the Port of East London.
This appointment brings certainty to TNPA. All TNPA commercial and seaports ports are now fully resourced with permanent port managers.