Preventing Rail Accidents In South Africa Through A Systems Approach Using Human Factor Management Standards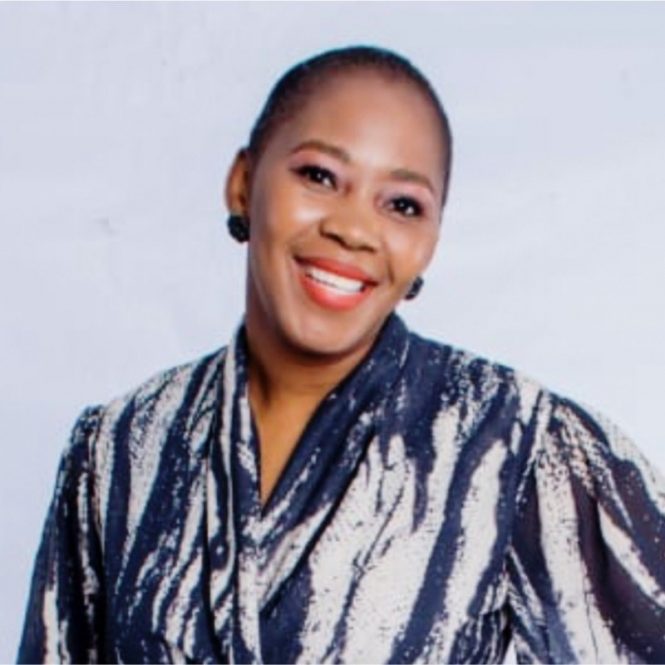 An insightful paper on preventing rail accidents in South Africa through a systems approach using human factor management standards. The paper is authored by Dr. Millicent Tlakula, who explores the challenges faced by the railway industry in South Africa and proposes a comprehensive solution to reduce the incidence of accidents caused by human error.
The paper proposes a system-based approach model for accident prevention, taking into consideration data obtained from a Human Factor Management (HFM) study. The model is synthesized from the definition of systems thinking as espoused in the study and serves as an example to prompt a deeper inquiry into accident causation. The researcher argues that viewing human factors using a systems approach lens will assist railway operators in mitigating accidents by managing the root causes and understanding the interconnectedness of the individual elements.
Download Paper
Footnote
We hope that this paper will provide valuable insights to our readers and contribute to the ongoing efforts to improve railway safety in South Africa.