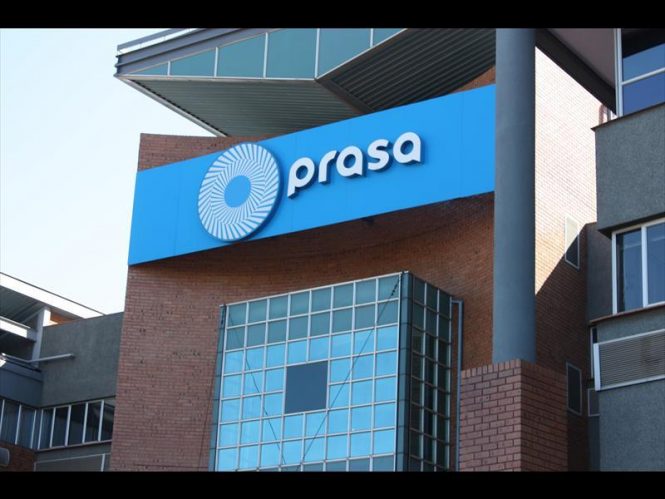 The principal officers of the Transnet Retirement Fund (TRF) and the Passenger Rail Agency of South Africa (PRASA) Provident Fund confirmed to the United National Transport Union (UNTU) that PRASA has finally paid the outstanding two months of contributions to the funds with interest.
This comes two weeks after the leadership of UNTU informed the Executive of PRASA that the Union demand immediate payment of the contributions that PRASA unlawfully withheld when it suffered a cashflow crisis in February 2020 and March 2020.
UNTU laid criminal charges of theft, fraud, and money laundering against Bongisizwe Mpondo in his capacity as the Administrator of PRASA after the state-owned enterprises failure to pay was brought to the attention of the Union.
The criminal case involving R84 million is being investigated by the Hawks, priority crime unit of the South African Police Service (SAPS) and is being overseen by the prosecutors of the specialised commercial crime unit of the National Prosecuting Authority (NPA) in Johannesburg.
Steve Harris, General Secretary of UNTU, notes that, although the payment has been made, the unlawful acts still transpired, and the Union will not withdraw its criminal case.
"All South African's contributing to pension- and provident funds are very concerned about the South African Governments intent to amend current legislation to enable it to use the pension- and provident funds to address some of its big issues in the country that had been stripped bare of all its assets during the decade of state capture.
"The ANC is relooking at changing the rules of Regulation 28 of the Pension Fund Act. Regulation 28 limits the extent to which retirement funds may invest in certain asset classes. The main purpose of the regulation is to ensure that individuals do not overexpose their retirement savings to risky asset classes, to try to protect and promote capital preservation.
Treasury is looking at making changes to Regulation 28 by introducing prescribed assets which would force retirement funds to allocate a portion to government-backed assets or invest directly in government infrastructure projects," says Harris.
According to Harris, UNTU will oppose any suggested controversial amendments that might have a negative impact on the lifetime savings of workers.
"Government has always discouraged workers not to resign and withdraw their pension money to pay their debt or for any other reason. That is why any withdrawal of pension fund money is heavily taxed by the South African Revenue Service (SARS). If workers retire without sufficient pension fund savings, they will simply become a burden on Government for social grants and medical care. Hence pension- and provident fund contributions must be safeguarded, especially from Government with its poor track record," says Harris.