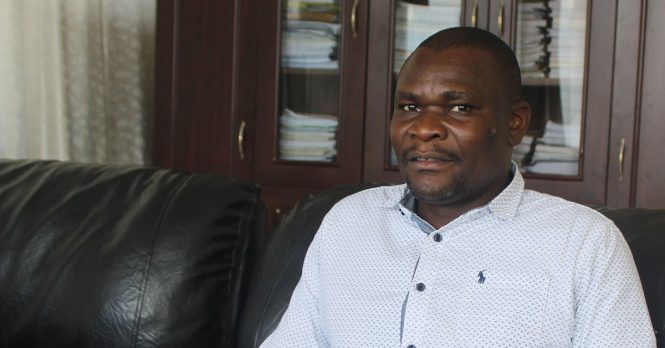 The Tanzania-Zambia Railways Authority (TAZARA) Board of Directors has appointed Eng. Christopher Colnel Shiganza as the new Deputy Managing Director for the Authority with effect from 1 October 2020, replacing Eng. Betram Kiswaga, who was re-assigned in July 2019.
Eng. Shiganza possesses a Bachelor of Science Degree in Civil and Structural Engineering from the University of Dar es Salaam and two Masters Degrees in Business Administration and Project Planning and Management from the Mzumbe University and the Open University of Tanzania, respectively.
Until this appointment, Eng. Shiganza was the Managing Director for the Moshi Urban Water Supply and Sanitation Authority. Prior to that, he served as Technical Manager for the Tabora Urban Water Supply and Sanitation Authority (2011 – 2018) and as Planning and Construction Engineer for the Mbeya Urban Water Supply and Sanitation Authority (2007 – 2011). He also served as Site Engineer in various construction projects.
The TAZARA family is delighted to embrace Eng. Shiganza and his wealth of experience in engineering.