Galison Manufacturing, an industry-leading manufacturer and supplier of railway freight wagons and mining equipment, proudly announces a significant progression with a contract to supply 50 state-of-the-art low-sided container wagons.
Recognised for their expertise in developing both underground and surface wagons, in addition to a comprehensive range of rolling stock, Galison was appointed by a reputable logistics firm based in the DRC earlier this year. These wagons are being meticulously manufactured at Galison's advanced facility in Welkom. This facility boasts modern automated equipment including high-definition plasma cutting, computerised chassis drilling, and robotic welding of critical components. Such precision ensures that every product aligns with the highest industry standards, further corroborated by their ISO 9001/2015 certification.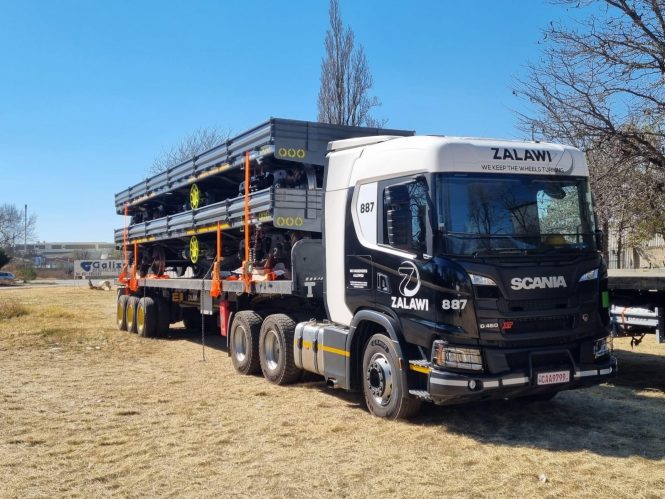 A pivotal attribute of these wagons is their construction using high-strength steel, which reduces the tare weight to under 15 tons. This reduction optimises their load-carrying capacity. The wagons are adept at transporting containers, and their distinctive sides also make them suitable for carrying non-containerised cargo such as copper and bags. Furthermore, the wagons are engineered with constant contact side friction bogies, enhancing handling and minimising risks such as derailments and wheel wear.
These wagons have been specifically procured to address the logistical challenges experienced at the DRC-Zambia border, which has been notorious for extensive queues, sometimes stretching up to 50km and delays that can extend to two weeks. By serving as a dependable mode of transport for commodities like copper and sulphur, the wagons will bypass the congestion and the subsequent delays inherent with road transport between the two nations.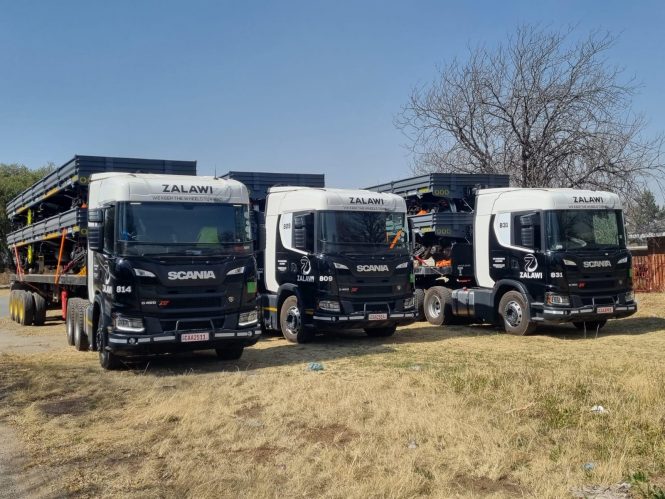 To date, 12 wagons have been delivered, transported by road to Zambia and the balance of the order is slated for completion before the close of 2023.
Galison, as a privately-owned entity, has carved a niche for itself over the decades, establishing an unparalleled reputation in the railway sector. Their extensive product range is a testament to their capabilities, with freight wagons being operational across SADC. Moreover, their specialisation extends to producing underground and tunnelling rolling stock for international clientele.
With several potential orders in the pipeline and some in the final stages of contract negotiations, the outlook for rail expansion and job creation in Southern Africa looks promising, thanks to companies like Galison.