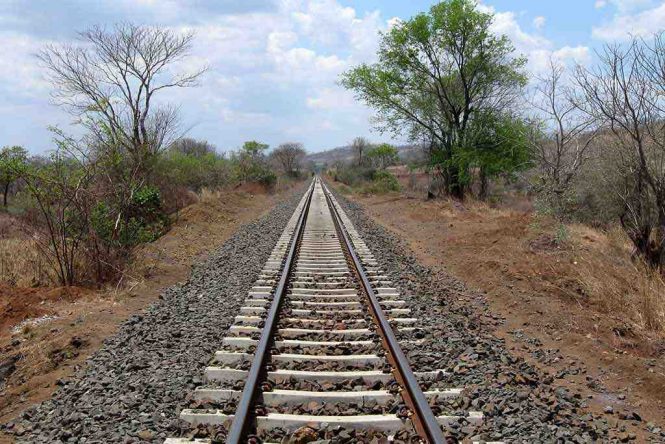 Railway rehabilitation between Mozambique and Malawi, via the Sena Line through the Mutarara-Vila Nova de Fronteira and Vila Nova da Fronteira-Bangula branch, is expected to begin soon!
Janfar Abdulai, Ministry of Transport and Communications of Mozambique, has guaranteed the funding for the 44km, estimated at USD 46 million, thus creating all conditions for the start of the contract.
The Malawian counterpart of Transport and Public Works, Mahumed Sidik Mia, noted that, their first phase would begin with the rehabilitation of 71km, between Vila Nova da Fronteira-Nsange and Nsange-Bangula.
Connecting the Sena Line, between Mutarara and Bangula, the intention is to export sugar to the European market, through the Port of Beira.
The second phase, is to establish the Beira-Lilongwe section. Funds are currently being raised through traditional international cooperation partners. With this development it is envisioned that passenger rail services, suspended decades ago, will once again return.