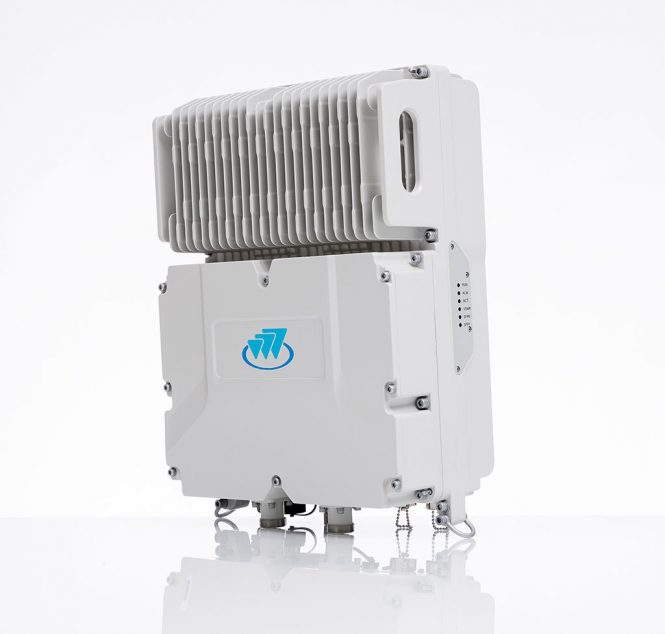 Teltronic, a Spanish company specialised in the design and manufacture of critical communications solutions, presents the new MCBS, an outdoor TETRA base station which, through the use of SDR (Software Defined Radio) techniques, provides up to four carriers in a single compact unit.
Thanks to the multi-carrier technology, the MCBS, with its 40W of RF Power, is able to offer the features of an indoor fixed base station in a single compact device that is prepared to operate outdoors without requiring civil works for its installation, which means a significant reduction in costs and deployment time in railway environments. In addition, it allows different configurations to adapt flexibly to any number of subscribers and system traffic load.
Thanks to its low consumption and the availability of tools for total remote configuration and supervision, the operation and maintenance of the MCBS is carried out in a very simple way, leading to significant savings in OPEX.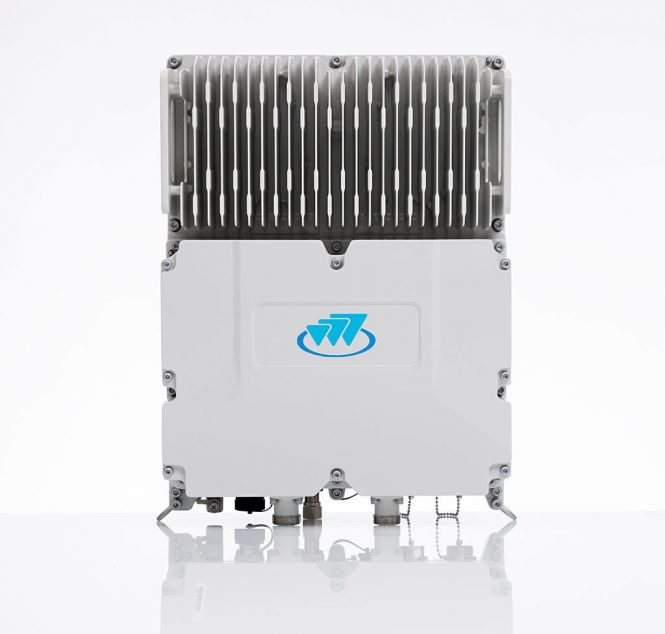 The new base station has been tested and certified pursuant to the main standards of electronic equipment protection in the railway sector, and can be used in all types of applications such as voice transmission, positioning data, train alarms or railway signalling. In addition, it supports higher levels of traffic and user concentration and, if a capacity improvement were needed, this would not require a hardware upgrade and could be remotely managed at a software level.
This new development represents an evolution of Teltronic's NEBULA infrastructure, a solution deployed in more than a hundred transport projects, and which highlights the advantages of TETRA in these environments: less interference, greater spectral efficiency, critical communications functions and data services that facilitate train-to-ground operation and other applications.
"With this development, Teltronic shows that we keep our commitment to TETRA technology and our NEBULA infrastructure, incorporating into our portfolio a new product that is the result of hours of intense work by our R&D engineers and offers unique performance and capabilities in the radio communications market," explained the company's CEO, Juan Ferro.