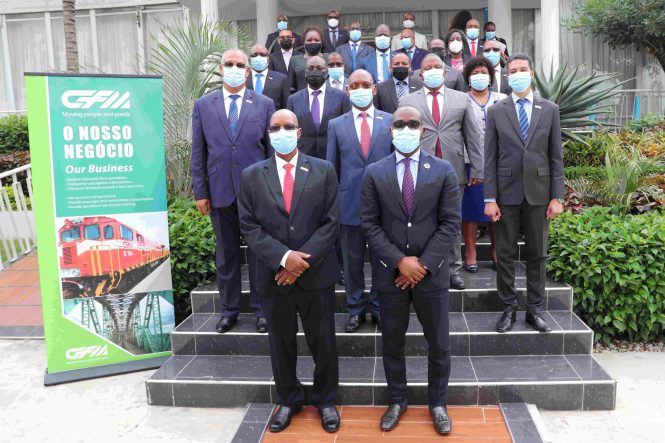 Under the motto: "For a Reinvention of Business Management in the Context of the COVID-19 Pandemic", this XXIV Board of Directors was chaired by His Excellency the Minister of Transport and Communications, Janfar Abdulai, who congratulated the Company for the results achieved, even amid the occurrence of the Covid-19 Pandemic. The Governor instructed the Company's managers to "carry out a deep reflection, on the population's appeal, around the gradual resumption of the circulation of long-distance trains, interrupted as a preventive measure in the fight against the spread of COVID-19."
It should be noted that during the year 2020, the operational result of CFM stood at approximately 4.7 billion meticais, which represents an increase of 274% compared to the year 2019, whose operating result stood at approximately 1.3 billion meticais.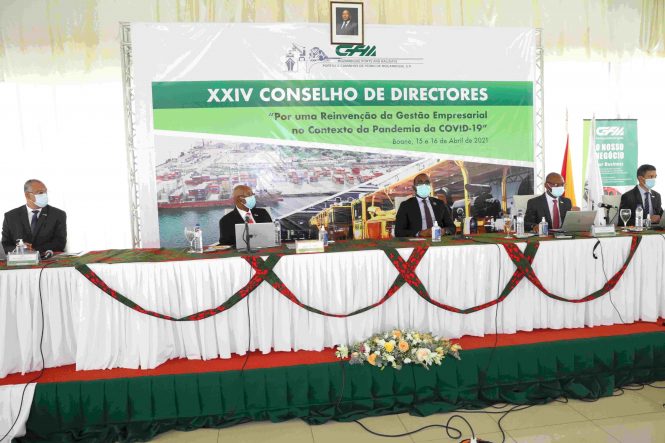 In relation to pre-tax results, the Company presents, in 2020, approximately 7.4 billion meticais, against approximately 3.1 billion meticais obtained in 2019, representing a growth equivalent to 138%.
In the port area, in the same period, in terms of metric tons carried out, production grew 34% and, in the railway area, 3% of ton-kilometres transported.
In terms of cargo handling at the Terminals under CFM's management, in 2020, around 12 million metric tons were handled (representing 29% of the total handled in all Ports), equivalent to a 34% growth, in relation to the same period of the year 2019.
In the Lines under the management of CFM, in 2020, approximately 2.300 million tonne-kilometres were transported, compared to approximately 2.200 million tonne-kilometres in the previous year. This volume represents 29% of the volume in tonne-kilometres made on all lines.
It is recalled that last year (2020), the Board of Directors did not take place due to the peak of the occurrence of the new Coronavirus pandemic and respective restrictions.