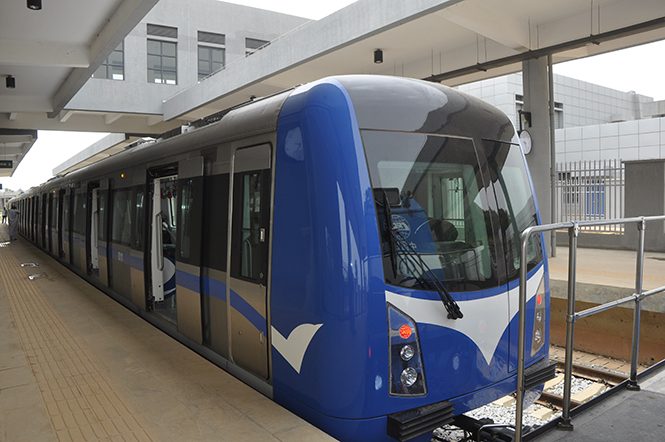 The President, Federal Republic of Nigeria, His Excellency Muhammadu Buhari is expected to commission the recently completed first Phase of the Abuja Light Rail Project, signalling the commencement of operations of the long-awaited rail services in the Federal Capital Territory (FCT) Abuja. The Phase, which comprises Lots 1A and 3, is only an integral part of the six lots which form the scope of the FCT railway system.
The event will take place in the Abuja Metro Station, in the Central Business District – the flagship of the twelve completed railway stations under this package. The Standard Gauge Rail (SGR) line is to run between the Dr, Nnamdi Azikiwe International Airport to the Abuja Metro Station.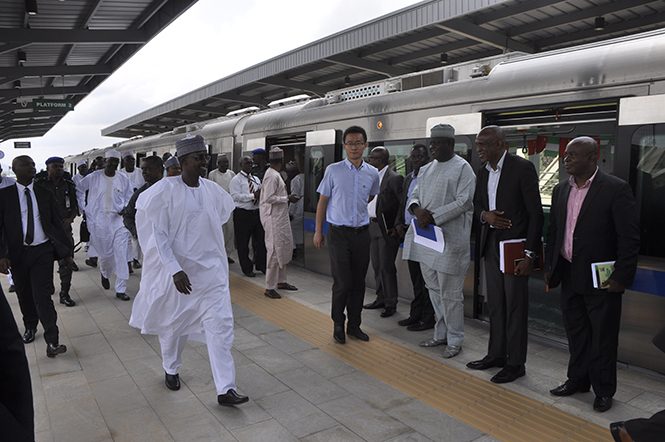 The project has been in the works according to the press statement for over 11 years. Inherited at 63 % the remaining 37% was fast-tracked to completion within two years of the current administration. The commissioning will mark the formal commencement of rail service and the fulfilment of a long awaited dream for a modern state-of-the-art mass transit systems for the FCT.
Meanwhile, the Federal Capital Territory Administration (FCTA) has solicited the partnership of the Nigerian Railway Corporation to ensure a hitch free operation of the Abuja rail mass transit system.