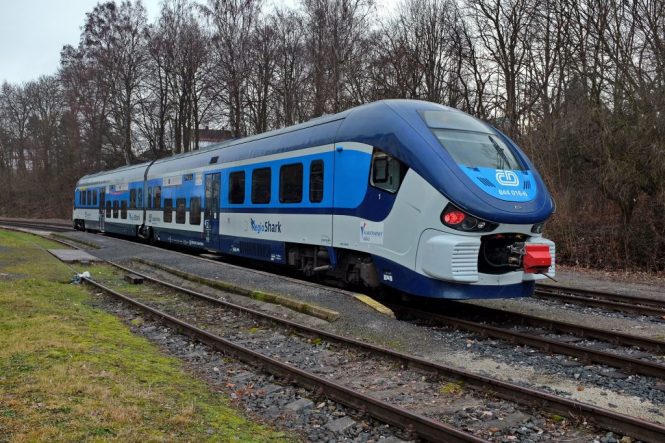 Polish train manufacturer, Pesa, is venturing into the African market, commencing the production of passenger trains for Ghana. The diesel vehicle order announced a year prior, has now advanced with the finalization of the project's formal and financial details.
Pesa's President, Krzysztof Zdziarski, confirms that the production is in progress, highlighting the creation of two combustion vehicles for the Ghanaian government. He also indicated potential discussions around the manufacturing of an additional eight units, underscoring Pesa's dedication to the project.
While Pesa has garnered interest from regions like Asia and the Middle East for hydrogen locomotives, this marks their inaugural production for a different continent. Nevertheless, the company continues to prioritize its foundational European market.
"In light of the geopolitical challenges from the situation in Ukraine, we find optimism in the intensified integration of the Three Seas countries and the Baltic states," stated Zdziarski. "The increasing openness for business partnerships among Polish entities and the execution of collaborative projects in Central and Eastern Europe strengthen our strategic stance in the European domain."
Pesa's entry into the African market by producing passenger trains for Ghana symbolizes a pivotal step in the company's international growth strategy. This move showcases Pesa's commitment to delivering top-tier rail solutions to varied markets, all while preserving its strong European essence.
Footnote
Supplied by VAOB GROUP/ V-Rail Ghana