According to the media releases – looking at the first year of operations, from January to October 2019, the high-speed train carried 2.5 million travellers, and 3 million by December, with a daily average of 8250 passengers. Travel times from Casablanca - Tangier in only 2h10. Punctuality around 97%, frequencies of 28 trips- returns per day. day), and a customer satisfaction rate of 92%.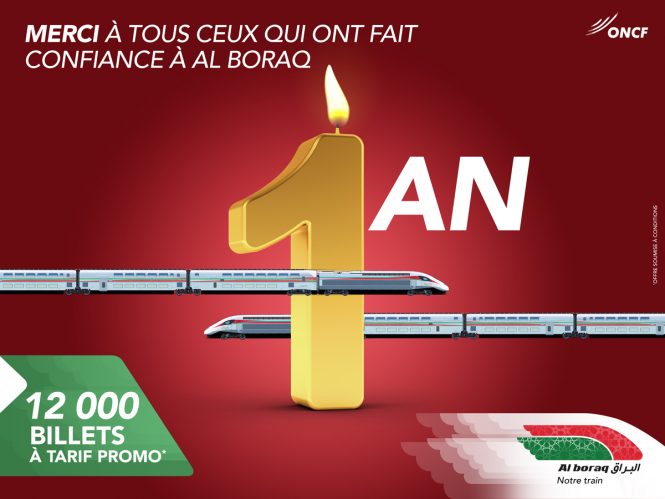 In terms of sustainability, the service performed very well thanks to optimised financing, frugality of the investment, optimised pricing in line with purchasing power, and competitive operating costs.
On the strength of these achievements, the ONCF is embarking on a new development cycle to maintain the modernisation of the railway sector and consolidate the performances recorded. It will be materialised as part of a State-ONCF Contract-Program aimed at establishing a new economic model in order to sustain ONCF's action and provide it with all the necessary conditions to enable it to continue deploying its strategy at the ONCF.