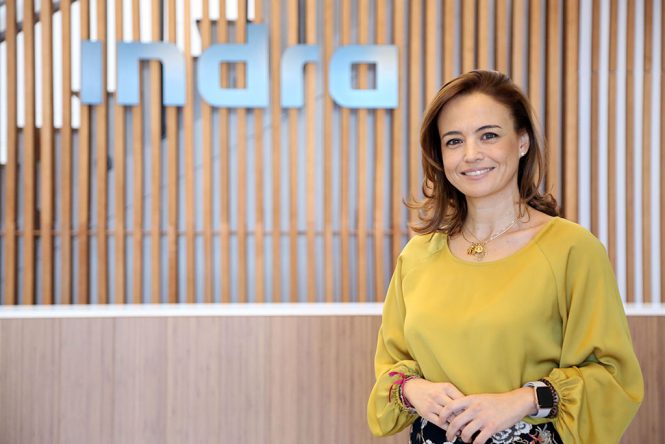 Berta Barrero, the Transportation market director at Indra, one of the leading global technology and consultancy companies, has received the backing of the majority of the industrial members of UITP (International Association of Public Transport) for her appointment as President of the Industry Division and as its representative on the association's Executive Board, the governing body of the leading organization in the global transportation sector.
The Industrial Division of UITP is a forum for meetings, knowledge exchange, debates and the distribution of information on trends, policies and programs of interest to private companies within the sector. It is made up of manufacturers of railway rolling stock and urban and interurban buses and suppliers of equipment, services and technological systems for the sector.
Indra joined UITP in 2018 in order to contribute its technological capabilities and experience within the sector and thus improve urban and interurban mobility, the organization's main goal, while promoting sustainable mobility focused on making people's lives easier, more comfortable and safer. Since then, Indra has taken part in the studies and analyses conducted by UITP and in the debates and events it organizes, during which the company has been able to further its relationship with the industry and the main public transportation authorities and operators from around the world belonging to the association.