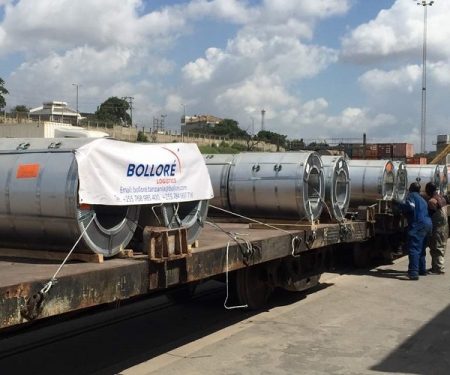 With already growing bilateral cooperation, South Africa and Tanzania have agreed to continue to expand mutual relations by exploring areas that remain untapped.
"We need to refocus and reprioritise our cooperation for the mutual benefit of our respective countries, leading to the eradication of poverty, unemployment and inequality.
"We have agreed to pay a particular focus on economic cooperation by encouraging private sector investments, infrastructure development, agro-processing, beneficiation and joint venture projects to strengthen trade and investment between the two countries," said President Zuma last week.
He was speaking to media after official talks at the Inaugural South Africa-Tanzania Bi-National Commission (BNC) with his Tanzanian counterpart, John Magufuli.
President Zuma, was accompanied by six Ministers for the State visit.
The two Presidents have directed Ministers and officials to finalise all outstanding agreements and memoranda of understanding.
"Key in this regard is the need to implement all existing agreements. We are happy with the signing of the two memoranda of understanding that will take place today in transport and the environmental affairs areas," said President Zuma.
Already the two countries have growing bilateral cooperation in defence and security, science and technology, arts and culture, environmental affairs, trade and investment, transport and energy, to mention but a few.
These are solidified by the historical bonds of friendship and comradeship, which were cemented when South Africa was fighting the apartheid government.
The relations have seen booming trade figures between the two countries. In 2016, South African exports to Tanzania were valued at R6.5 billion, whereas imports from Tanzania amounted to R3.5 billion.
President Zuma, is said to have urged business people from both countries to take advantage of the strong historical relations and explore business opportunities.
President Zuma said the inaugural BNC will provide the required impetus to bilateral relations by expanding the areas of cooperation to include the political, economic, security and cultural fields.