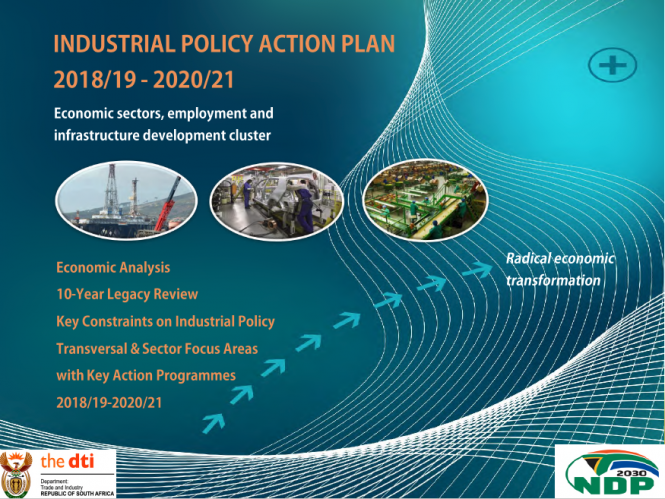 The Minister of Trade and Industry, Dr Rob Davies, has launched the tenth iteration of the Industrial Policy Action Plan. IPAP is the dti's vision for the industrial development of South Africa.
Philippa Rodseth, Executive Director of the Manufacturing Circle says, "policy consistency and alignment is critically important to manufacturers who require an environment in which industry can invest and grow. We support IPAP's focus areas which are important in driving the growth of South Africa's industrial base and agree that industrial policy needs to ensure that support for investment is integrated with support for transformation. Without transformation we cannot develop our sector."
The Manufacturing Circle is pleased to note that the dti's acknowledgement that the responsibility for South Africa's industrial effort is a collective one, requiring all departments and agencies to take responsibility for fully aligning their policy and programmes with the broader industrial agenda.
Competitiveness is vital for the manufacturing sector. IPAP 2018 recognises the constraints of the security and predictability of electricity supply, the outages and the price increases. These, combined with high port charges and inefficiencies impact the competitiveness of South African exports. "Export-led growth is also key to growing our manufacturing base,", says Rodseth.
Footnote
The rail sector forms part of IPAP and if you don't feel like reading the whole document a simple pdf search on the word rail, will get you the information you need.