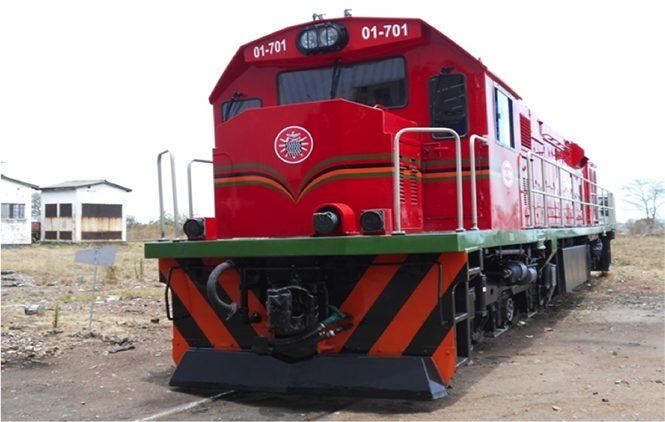 In a Joint press statement - Zambia Railways Limited ("ZRL") has awarded a contract to a Malaysian based rolling stock company, SMH Rail Sdn Bhd ("SMH Rail") to undertake the remanufacturing of ZRL's ten (10) units of U20C Class locomotives. SMH Rail, a leading rolling stock company, has carved its name in the African rail market with its proven track record in the successful remanufacturing of Tanzania Railways Limited's ageing locomotives.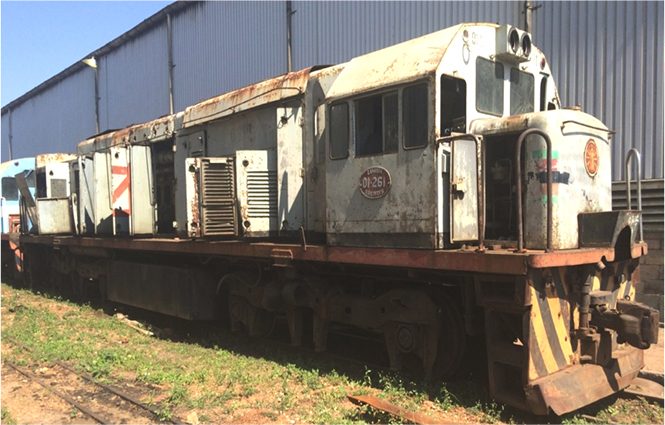 Locomotive remanufacturing works are currently being carried out at ZRL's facility in Kabwe under the direct supervision of key engineering personnel from SMH Rail. The business venture with SMH Rail revolves around the concept of collaborative effort whereby ZRL's personnel will be given the requisite training and knowledge on the remanufacturing works. Remanufacturing works are carried out at ZRL's own premise thus promoting localisation and providing local employment opportunities. The experience and exposure gained from this venture will equip ZRL's personnel to handle future maintenance works.
In addition to the localisation effort and transfer of technology, the remanufacturing project underlines the importance of cost structure wherein the price of the newly remanufactured locomotive is attractively priced to suit budget-constrained railway operators in this region. The price of a remanufactured locomotive is substantially lower than the price of a newly built locomotive. These pragmatic cost-effective options are seen as a viable business proposition to resolve the common issues currently faced by many rail operators in Africa to replace their ageing locomotives that are running on high fuel consumption.
ZRL is pleased to announce that its first U20C Class remanufactured locomotive, which was commissioned in October 2016, is in operation with no breakdown failures and currently hauling 1,400 tonnes of copper. The successful operation of ZRL's first remanufactured locomotive is a further testament that the deployment of remanufacturing technology, though relatively new in this region, is a workable solution to revive ageing locomotives at the most cost effective manner. The completion of the remaining remanufactured locomotives in the near future is expected to contribute positively to the operational profitability of ZRL.