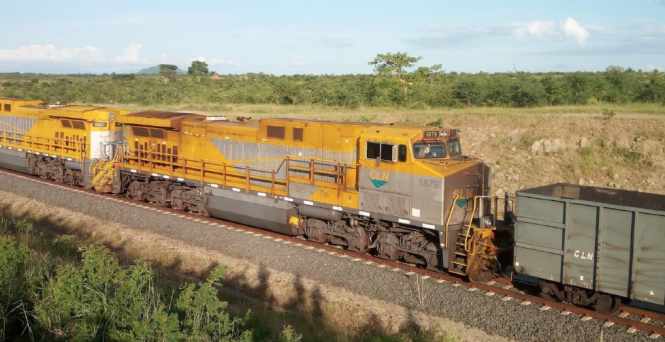 Sovereign Metals Limited recently reported on the outcomes of a recent study by an independent expert on the logistics and infrastructure solutions for the Company's globally significant Kasiya Rutile Project in Malawi. The Study confirmed a reliable, efficient, and high-standard logistics solution using excellent existing infrastructure.

Study confirms preferred logistics route to global markets is via the Nacala Logistics Corridor (NLC) exporting out of the deep-water port of Nacala.
Kasiya benefits from access to a fully operating rail line and class-1 all-weather sealed road network.
The logistics network is significantly underutilised with only 15% of the rail freight capacity currently in use with the deep-water port only 41% utilised.
The recommendations and fiscal outcomes of the logistics Study will be incorporated into the Company's forthcoming Scoping Study targeted for completion by the end of 2021.
Sovereign will directly benefit from the exceptional existing infrastructure in central Malawi. This offers the preferred logistics route to the Nacala deep-water port via the Nacala Corridor for the export of mineral products to global markets.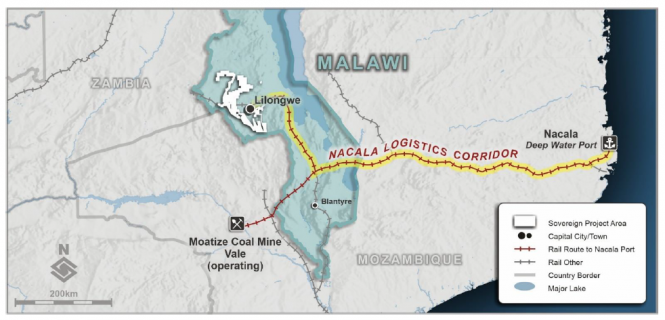 This established operation-ready logistics infrastructure provides significant capital and operation costs savings. Also, by adopting the Nacala Rail Corridor as its preferred logistics solution with almost all overland distance on rail, Sovereign has the potential to reduce the environmental impact and carbon footprint of Kasiya significantly compared to all-road alternatives.
Sovereign has an existing Memorandum of Understanding (MoU) with Central East African Railways (now named Nacala Logistics) (CEAR) for rail freight, port access and port handling services and discussions continue for increased volumes based on the outcomes of the Company's forthcoming Scoping Study for Kasiya.
Project Report