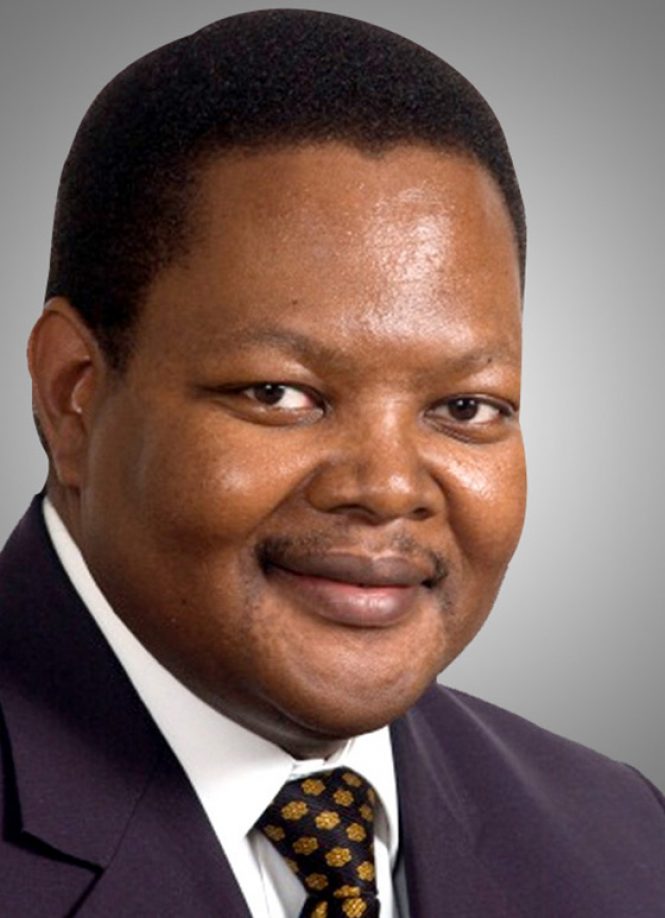 Gibela Rail Transport Consortium (Gibela) announced today that Mpho Makwana has taken over from Dr Xolani Humphrey Mkhwanazi as chairman of Gibela's board of directors with effect from 1 October 2017.
Mr Makwana has more than 25 years of experience working in South Africa's public and private sectors and brings with him a unique view of South Africa's potential to be a world leader in various sectors, including transport.
He is currently the independent non-executive chairman of ArcelorMittal South Africa Limited and also serves as an independent non-executive director on the boards of various JSE-listed companies, including Adcock Ingram Holdings LTD, Nedbank Group Ltd and Sephaku Holdings Limited.
He serves as chairman of the advisory boards of the Investing in African Mining Indaba, Epitome Investments (Pty) Ltd and the Boardroom Alliance (Pty) Ltd.
Mr Makwana volunteers as a member of the Nelson Mandela Children's Hospital Fund's fund-raising committee and is a trustee of the Nelson Mandela Children's Fund. He is also one of 14 trustees of Brand SA.
Thierry Darthout, CEO of Gibela, welcomes Mr Makwana's appointment, "I look forward to working with a man who is passionate about the betterment of South Africa – his values are in line with ours and Gibela is set to benefit under his chairmanship."