Kenya - Passenger Rail Services from Syokimau Disrupted
25 November 2016
REF: RA2016928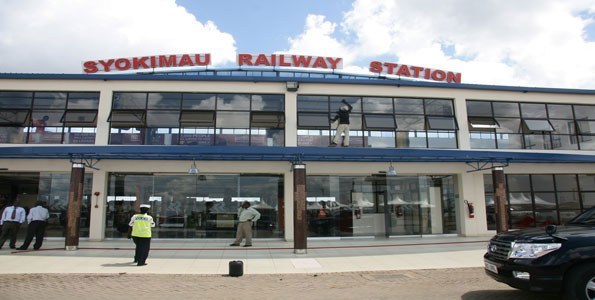 Passenger services on the Syokimau-Central Business District line in Machakos County, south of Nairobi, were suspended this week as a result of two broken down wagons that obstructed the line for the better part of the day.
Speaking to local media, managing director of Kenya Railways Corporation, Atanas Maina, confirmed that all traffic on the line had to be suspended on 22 November while technicians tried to resolve the problem. The suspension of train services in the area had a serious effect on commuter traffic, as the railway line services one of the busiest commercial districts in the region.
Maina assured passengers that services would resume no later than 23 November, once the wagons had been successfully removed.
Please login in order to like entries
Share this Post:
Related Posts: