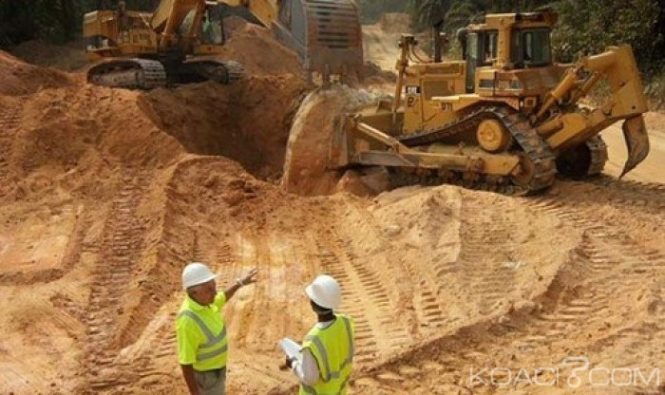 Côte d'Ivoire will host, from 9 to 11 October in Abidjan, the 2nd edition of the forum and exhibition of the Economic Community of West African States (ECOWAS), called ECOMOF 2018, under the theme "Strategies to promote the development of mineral and oil resources in West Africa".
ECOMOF 2018 will allow Côte d'Ivoire to promote the oil and mining sector, by presenting some implementation actions, investment opportunities. It will also enable the country to assert its role as the main platform for development in the ECOWAS region.
It will also be an opportunity, to continue the discussions with the other Member States on the establishment of a regional strategy, to strengthen cooperation between States in the field of cross-border management and to work towards the smooth functioning of a sub-regional market.
ECOMOF is a regional trading platform for the mining, gas and oil sectors initiated by ECOWAS, to contribute to the promotion and development of the potential of these sectors in the member countries.