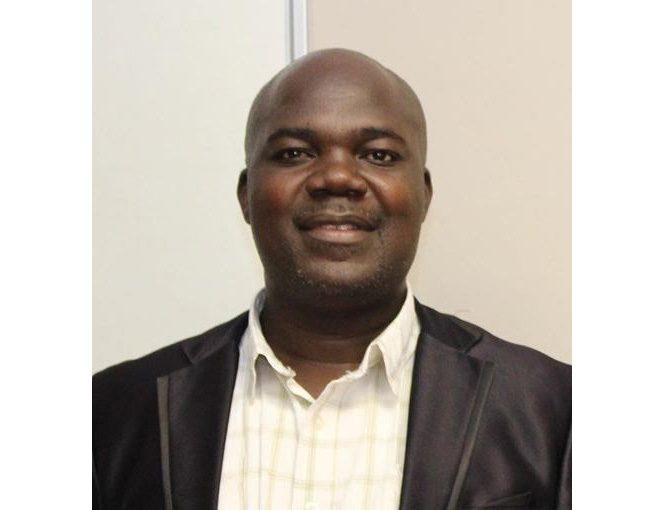 The Walvis Bay Corridor Group (WBCG) team recently welcomed Mr James Kaposa as their new business development manager in Zambia.
"Opportunities exist within the Zambian Market for both importers and exporters and with exerted efforts, the preference for using the Port of Walvis Bay, can be escalated", says Mr Kaposa.
Understanding that the Zambian Market needs more exposure to the Port of Walvis Bay, Mr Kaposa is excited to further promote the extensive developments and benefits for the Walvis Bay Corridors.