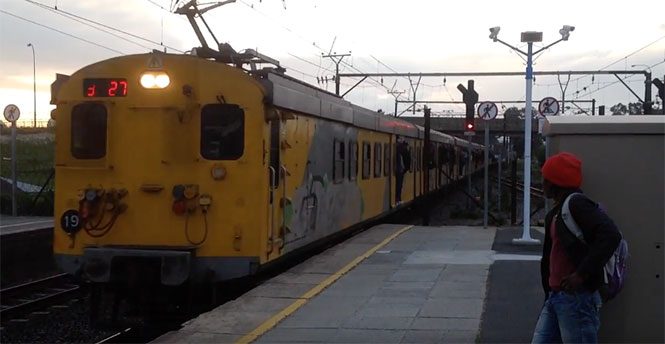 The Passenger Rail Agency of South Africa (Prasa) now faces the risks of the United National Transport Union (UNTU) approaching the sheriff to attach train coaches and any other assets.

The Labour Court granted UNTU's application, making the collective agreement on the 19 disputes Prasa agreed to in April last year an order of Court.
Included in the 19 disputes are the 45-hour weekly averaging, sick leave, transport for nightshift employees, uniforms and discrepancies in the payment of overtime, salaries disparity and alignment, the acting policy and performance management systems for junior officials and fixed-term contract workers to become full-time after three months.
"With the Court Order now in our Hands, our biggest challenge now will be to start with a new legal route if Prasa does not comply as we are expecting Prasa will not be doing," Harris says.