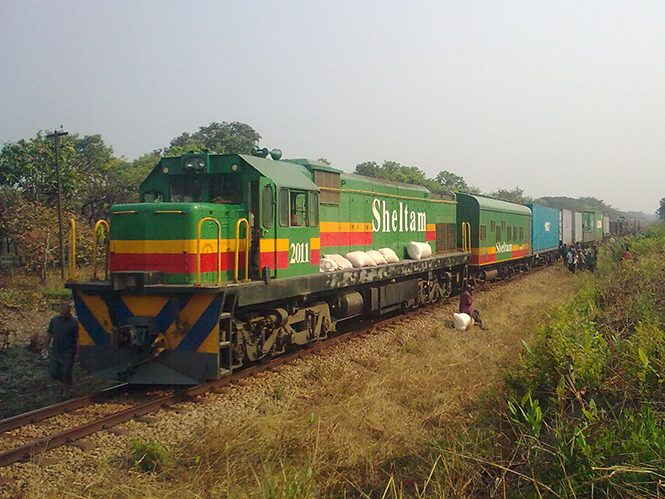 In the Competition Commissions weekly media statement dated the 21st of June - The Commission has approved, without conditions, the proposed intermediate merger whereby PCF Investments Limited (PCF), Pan African Infrastructure Fund 2 SA (PAIDF2 SA) and PAIDF2 LLC (PAIDF2 Mauritius) (PAIDF2 SA and PAIDF2 Mauritius will collectively be referred to as PAIDF2) intend to acquire Sheltam (Mauritius) Limited (Sheltam Mauritius).

PCF is a company incorporated in accordance with the laws of the British Virgin Islands. PCF is owned by Shefton Group Limited (BVI) and is part of a group of investment holding companies. PCF and its group of companies are investment holding companies in respect of a portfolio of immovable properties and rental enterprises in South Africa.
PAIDF2 SA and PAIDF2 Mauritius are investment funds registered in South Africa and Mauritius. Locally, they are invested in Novo Energy (Pty) Ltd, a South African based integrated gas company. PAIDF2 SA and PAIDF2 Mauritius are ultimately controlled by Harith General Partners, which specialises in investments in infrastructure projects in Africa.
Sheltam Mauritius is a limited liability company incorporated in Mauritius. The company leases, operates and maintains its own and third party locomotives and sells and refurbishes locomotive components. It also provides aviation services. The company operates in South Africa through Sheltam Holdco.
The Commission concludes that the proposed transaction is unlikely to substantially prevent or lessen competition. In addition, the proposed transaction does not raise any public interest concerns.