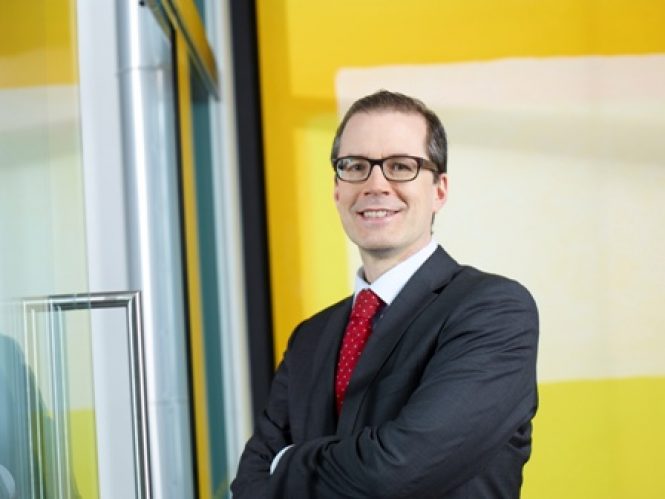 Siemens has appointed Alexander Biron von Curland as Senior Executive Vice President of the company's Mobility division in the Middle East, effective May 1, 2017. Based in Abu Dhabi, UAE, he takes over from Joerg Scheifler and will be responsible for developing intelligent, digitalised mobility infrastructure across the Middle East, including trains, trams, locomotives, smart parking and traffic management.
"Alexander Biron von Curland strengthens our leadership team in the Middle East, bringing extensive cross-sector and global experience to the regional Mobility division," said Dietmar Siersdorfer, CEO, Siemens Middle East and UAE. "Digitalisation is driving disruptive change in transport technology and business models, and Biron von Curland's experience in strategy - combined with his sector knowledge - will be invaluable as we build smarter, more efficient and increasingly digitalized mobility infrastructure in the region."
Biron von Curland began his career at Siemens in 2009 in Siemens Management Consulting, working on projects across the company's healthcare, energy and infrastructure businesses. In 2011 he moved to the Siemens Infrastructure and Cities sector as Head of Market and Competitor Intelligence and Business Development, and in 2013 took on the role of Head of Sector Strategy, responsible for portfolio development, regional and technology strategies and business development.