Government Delegation Undertakes A Site Visit Of The Awash-Kombolcha-Hara Gebeya Railway Project
14 March 2017
REF: RA20173124
Ethiopian state minister Getachew Mengistie Alemu, together with a government delegation, recently conducted a site tour of the Awash-Kombolcha-Hara Gebeya Railway Project, currently being implemented by Turkish capital projects firm, Yapi Merkezi. The railway line, which has an estimated budget of $US1.7 billion, is expected to start testing in August this year, with commercial services scheduled to being by April 2018.
Alemu's delegation met with project coordinator Erhan Cengiz and project managers Bahadır Sönmez, Fehmi Doğa Nasman, Hüsnü Uysal and Mustafa Ay. The delegation was led on a site tour of the Kombolcha construction site, followed by a visit to several associated infrastructure including the Rayton factory and Kombolcha camp. The delegation then undertook an inspection of several nearby sites that have been identified as possible locations for the development of a dry port facility to augment railway services in the area.
Following the site tour, Alemu stated that the Ethiopian government was satisfied with the progress that has been made.
For a full brief on the Awash-Kombolcha-Hara Gebeya Railway Project, see Railways Africa Magazine, issue 1:2017 – now available for download.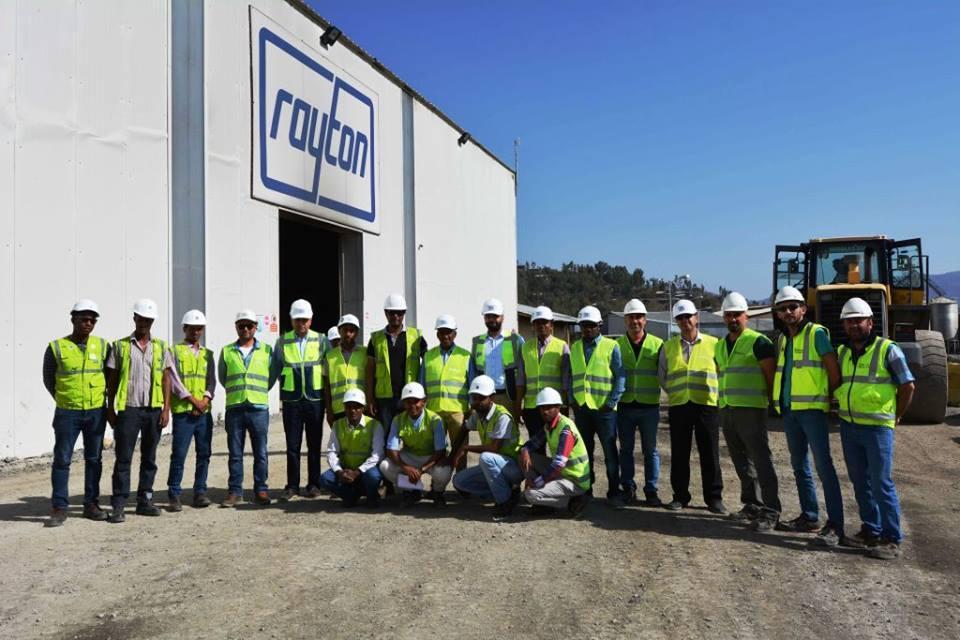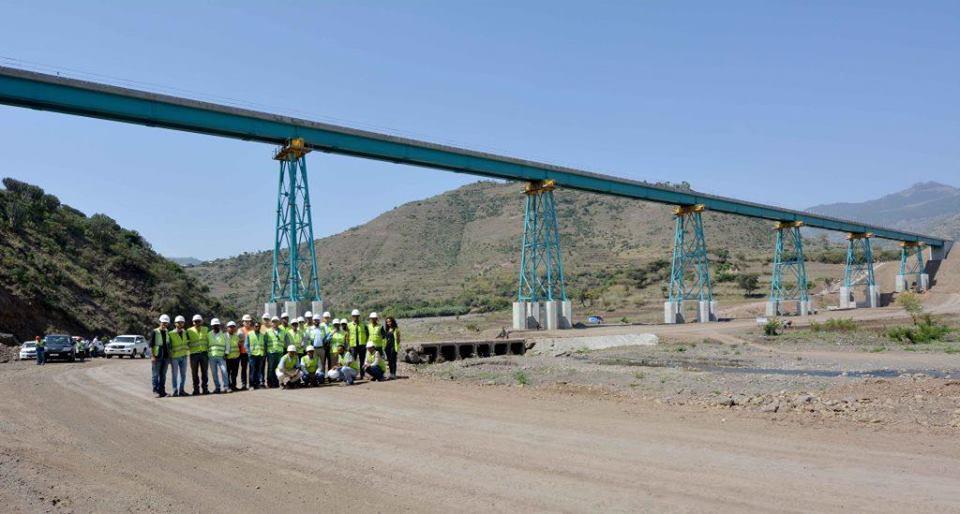 Please login in order to like entries
Share this Post:
Related Posts: