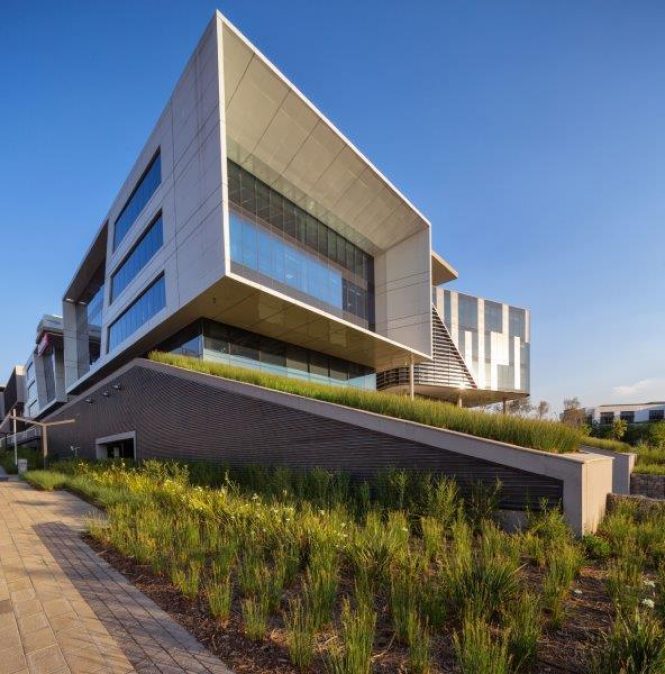 Cummins has announced that it has relocated to new premises in the Allandale Building in Waterfall City, Midrand, in close proximity to the Mall of Africa development. The relocation is due to the fact that the company's success on the continent has led to a healthy and growing organisation that now requires expanded facilities.
"We would like to welcome Cummins to Waterfall City," said Morné Wilken, CEO of developer Attacq. "We are confident that Cummins, a global energy and power leader, will benefit from its new office's strategic location and facilities, which make Waterfall City the ideal site for the company's Middle East and Africa headquarters."
Waterfall City in Midrand is a growing business and commercial district. It provides relative ease of access to public transportation and major highways. The new facility is also relatively close to recent, and future, Cummins facilities, thus promoting increased collaboration.