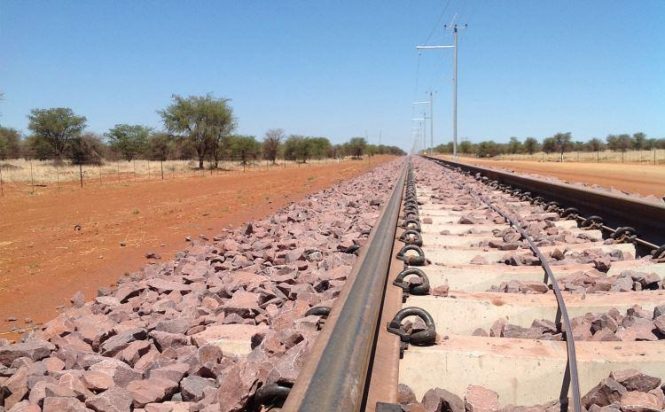 In the Competition Commissions weekly media statement dated the 21st of June - The Commission has recommended to the Tribunal that the proposed large merger, whereby WBHO Construction (Pty) Ltd (WBHO Construction) and Faku Family Enterprises (Pty) Ltd (FFE) intend to acquire Grindrod Rail Construction (SA) (Pty) Ltd (GRC SA) and Grindrod Rail Construction Company (Pty) Ltd (GRCC) from Grindrod Holdings (South Africa) (Pty) Ltd (Grindrod Holdings), be approved without conditions.
WBHO Construction is a wholly-owned subsidiary of Wilson Bayley-Ovcon Limited (WBHO). WBHO is active in the construction industry where it offers services across four main operating divisions: building and civil engineering, roads and earthworks, projects and construction materials. Relevant for the proposed transaction are its activities in providing civil engineering services for the rail sector.
FFE is wholly-owned by the Ntinga Investment Trust. FFE is an investment holding company with subsidiaries active in the construction, property, coal and petrochemicals and related logistics services sectors. It does not provide civil engineering for the rail construction sector.
GRC SA is a wholly-owned subsidiary of GRCC. GRC SA's services include construction, rehabilitation, electrification and maintenance of rail networks. Within the public sector, GRC SA engages with local and international large industrial or mining clients that require physical rail infrastructure and associated civil works for mines or manufacturing plants.
GRCC is a wholly-owned subsidiary of Grindrod Holdings. GRCC is an investment holding firm which is active through its subsidiaries, GRC SA, GRC Admin and GRC Plant.
The Commission concludes that the proposed transaction is unlikely to substantially prevent or lessen competition. In addition, the proposed transaction does not raise any public interest concerns.